About Making Things Work
Practical Solutions For Your Cloud Enabled Business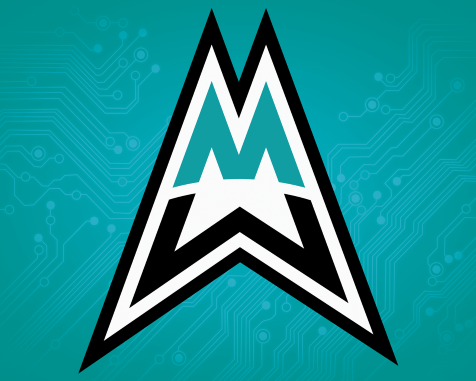 Boutique Development Studio
A boutique development studio located in downtown Toronto, Canada focusing on Microsoft 365, SharePoint, Azure and JavaScript Architecture / Consulting.  We love helping our clients realize their investment in M365 & Azure.  Actively migrating data to the cloud, building modern architectures that improve employee productivity and governance models that help companies manage their cloud enabled business.
Matthew is a top-tier SharePoint expert... hands down, one of the best out there. His work on Ibc.ca was second-to-none. He meticulously addressed any and all concerns from the business side and delivered a sophisticated, yet very intuitive and attractive product. I would recommend him.
Andrew Bartucci – Manager, Digital Communications & Social Media, Insurance Bureau of Canada; Instructor, Digital & Social Media, Humber
Matt has been a great asset to Version 5.1. He architects creative solutions to business problems. Matt also has one of the broadest knowledge bases with regaurds to develpment technologies, of any developer we have had working at v51. He is a fast worker and dilligent in his execution.
Randy Rosenberg – CTO & Co-Founder at Firmex
Matt has provided us with many exceptional SharePoint solutions that were delivered on time and on or below budget. I would highly recommend his services to anyone requiring anything SharePoint related.
Peter Arblaster – Knowledge Management Architect, Torys LLP
Working with Matt on the development and deployment of our public website was a very positive and rewarding process. From start to finish, and with multiple changes to the project scope, his flexibility, knowledge and creativity produced a website that does a great job representing the River East Transcona School Division. Thanks again!
Karen Strubhar – SharePoint Administrator, River East Transcona School Division
Matthew was instrumental in the design and implementation of the new IBC public website. The solution was developed and implemented using MS Share Point 2013. He designed and implemented mobile solution for the site. He is a great Share Point expert and I would recommend him.
Natalia Ferreira – Director, Industry Products at Insurance Bureau of Canada
After completing several high profile engagements I feel it's time focus on helping the software community and continue to work on exciting enterprise projects that leverage the Microsoft Clouds. I'm relaunching MTW with the intention to give back to the community by sharing code, knowledge and thought leadership under one public portal.
Matthew Stark
Founder of Making Things Work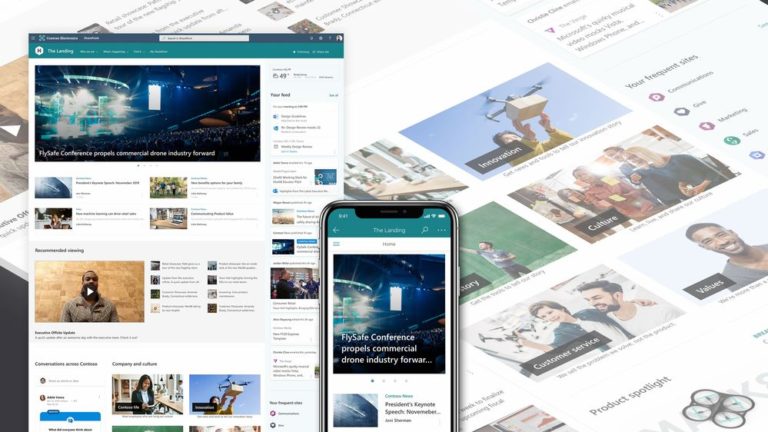 About
Matthew Stark
Matthew Stark is the founder of Making Things Work, has over 16 years experience in the enterprise Information Technology space, is an avid sailor, hockey fan, and a proud father of one.
Matt started his career at Canadian Tire Corporation building business intelligence solutions for an award winning Supply Chain. It was no easy feat for Canadian Tire when forced to defend its business against major American big box retailers entering the market. Matt was very proud to deliver cutting edge tools that improved the bottom line, automated processes, and helped CTC remain competitive.
With the release of Microsoft.Net version 1, Matt joined Navantis where he consulted primarily in the Financial Services sector building risk management solutions and middle wear for big Toronto and Manhattan based banks. He moved on to join V51 Consulting as a contractor being promoted to Director of Engineering & Chief Architect where among other tasks was assigned to help a struggling SharePoint 2007 Intranet project get back on track. Working with a great team at V51 the solution won two major usability awards: 2011 Intranet Design Annual by Nielsen Norman Group and the 2010 Step Two Intranet Innovation Award (Platinum Award).
Matt has lead, coded, designed, and performed technical architecture on solutions ranging from government to finance, 1 user to 40,000, budgets below 30K and well over $1M, for companies distributed across the globe and those running in the house next door. Building on his success Matt is launching Making Things Work to the public in 2015.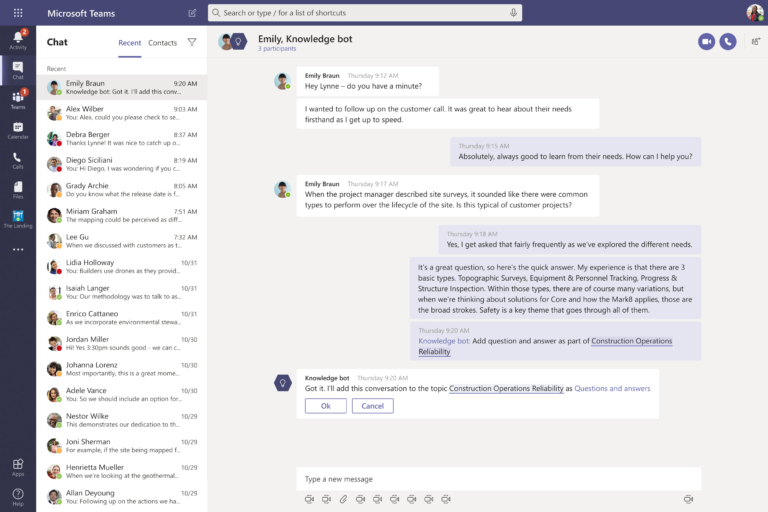 Hours Spent on SharePoint

Request a Consultation
Would you like to schedule some time to talk with one of the most well trusted Microsoft SharePoint Consultants in Toronto?