The Microsoft Knowledge Center (Project Cortex) harnesses knowledge to empower people to act quickly, and organizations to drive efficiencies and cost savings in a higher Business IQ.
What Is Project Cortex?
Building on the leading content services of SharePoint, Project Cortex connects content in M365 with external content to enable you to manage your information and streamline processes with advanced security, compliance and automated workflow.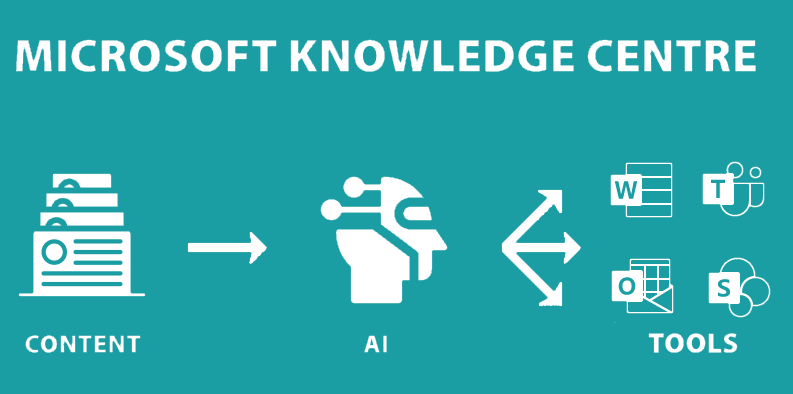 Knowledge Center Home Page (1920)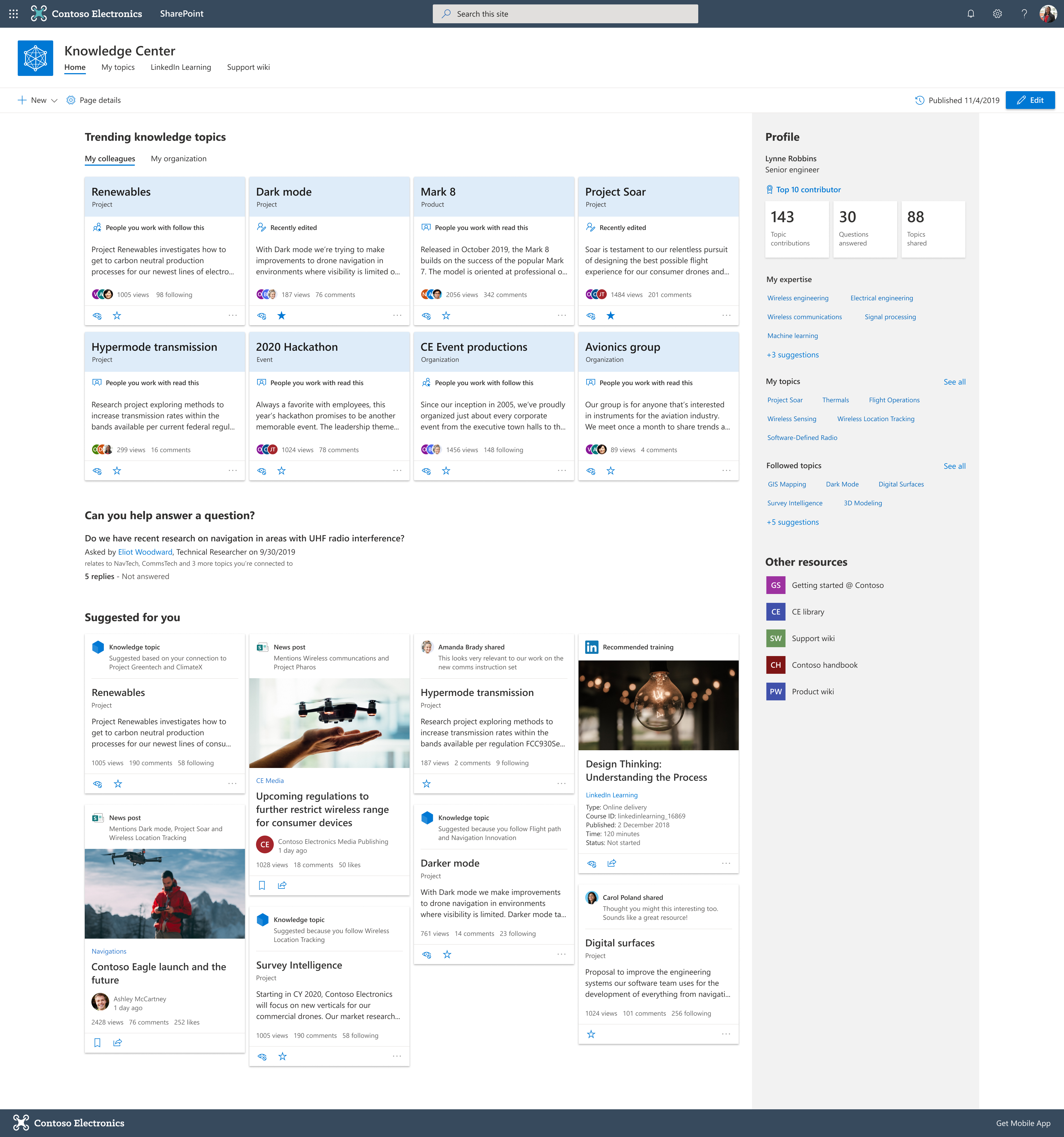 Knowledge Center Home Page (1366)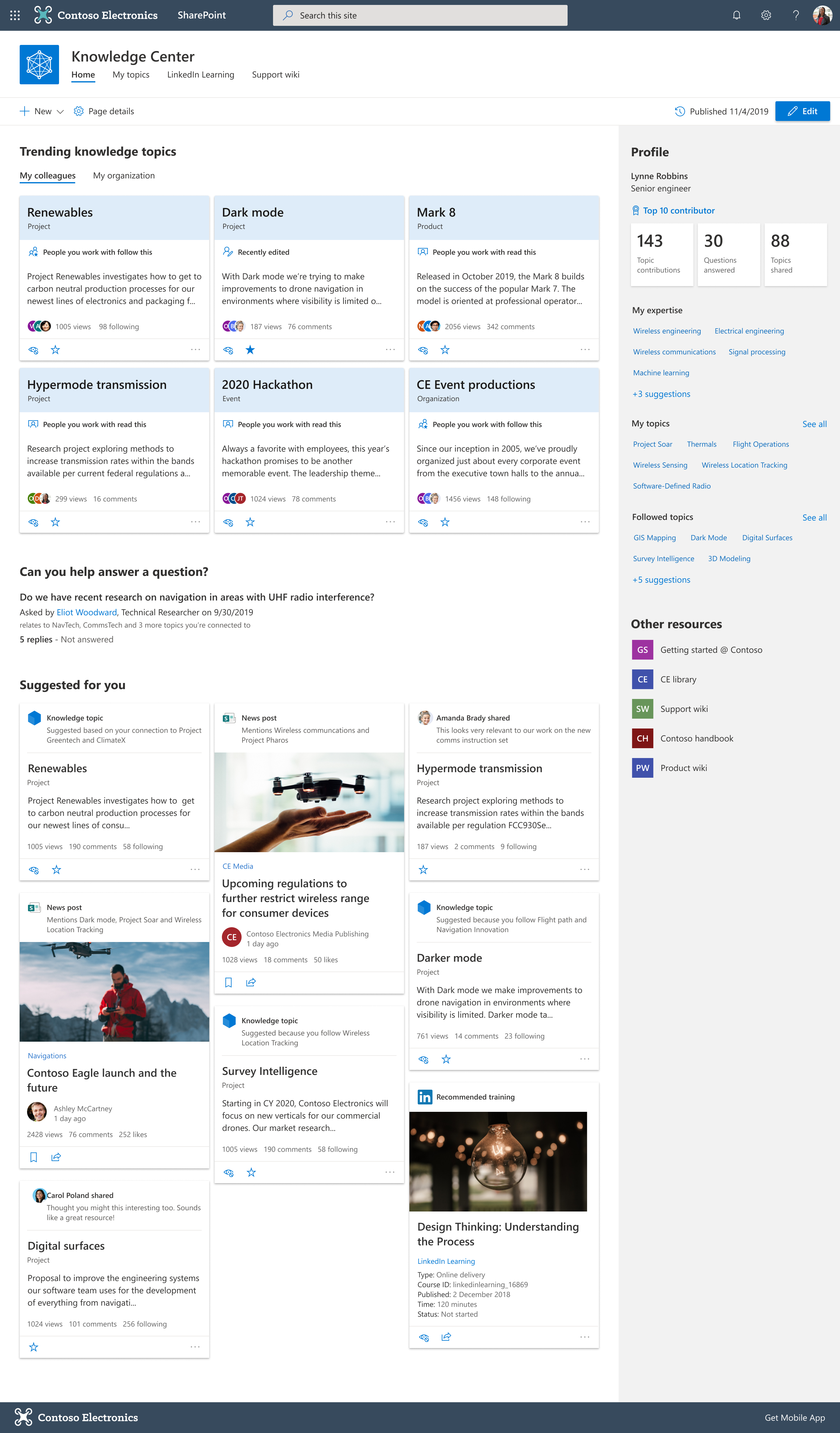 Knowledge Center Web Part Tooling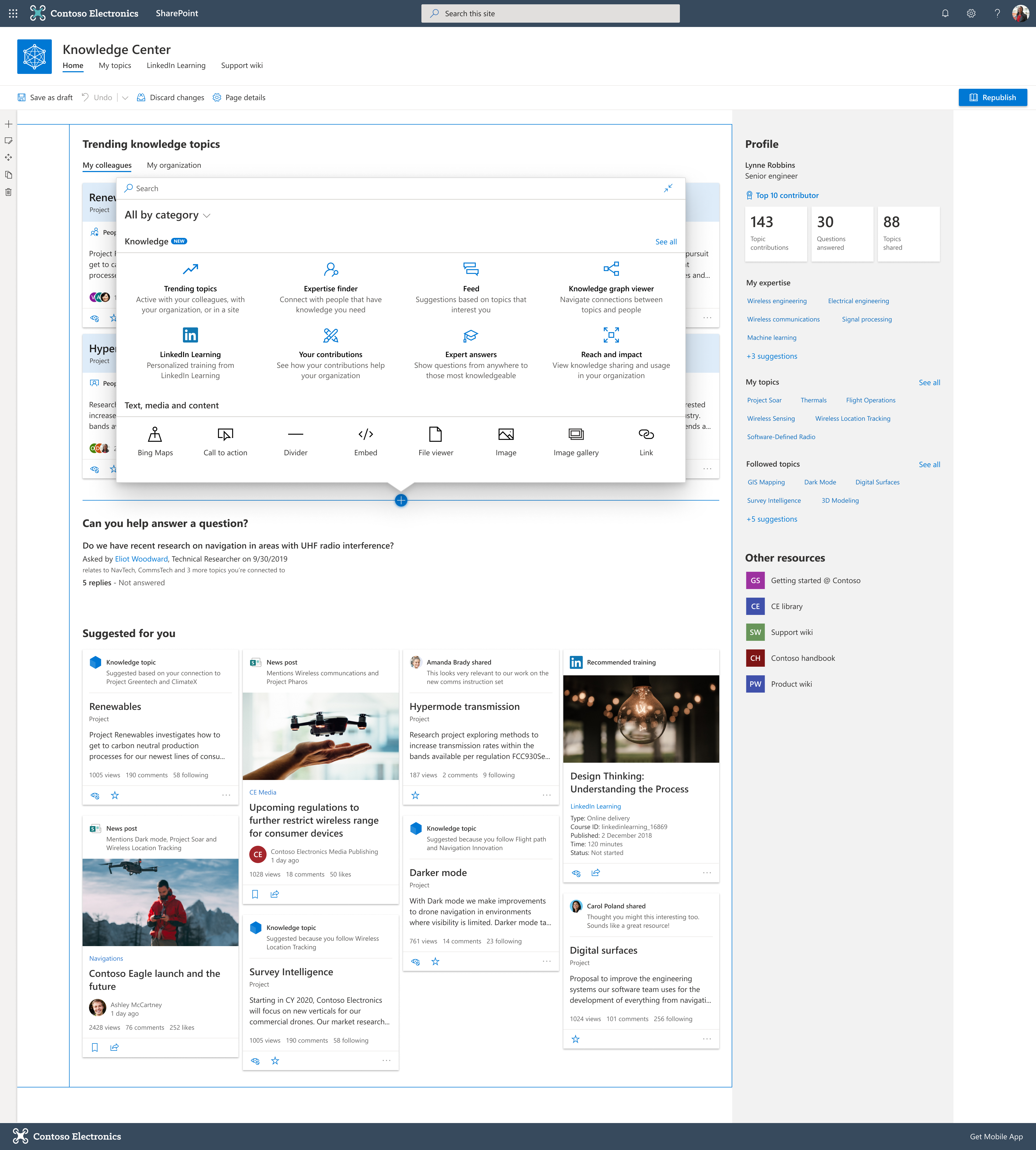 Knowledge Center Topic Search (Microsoft Search)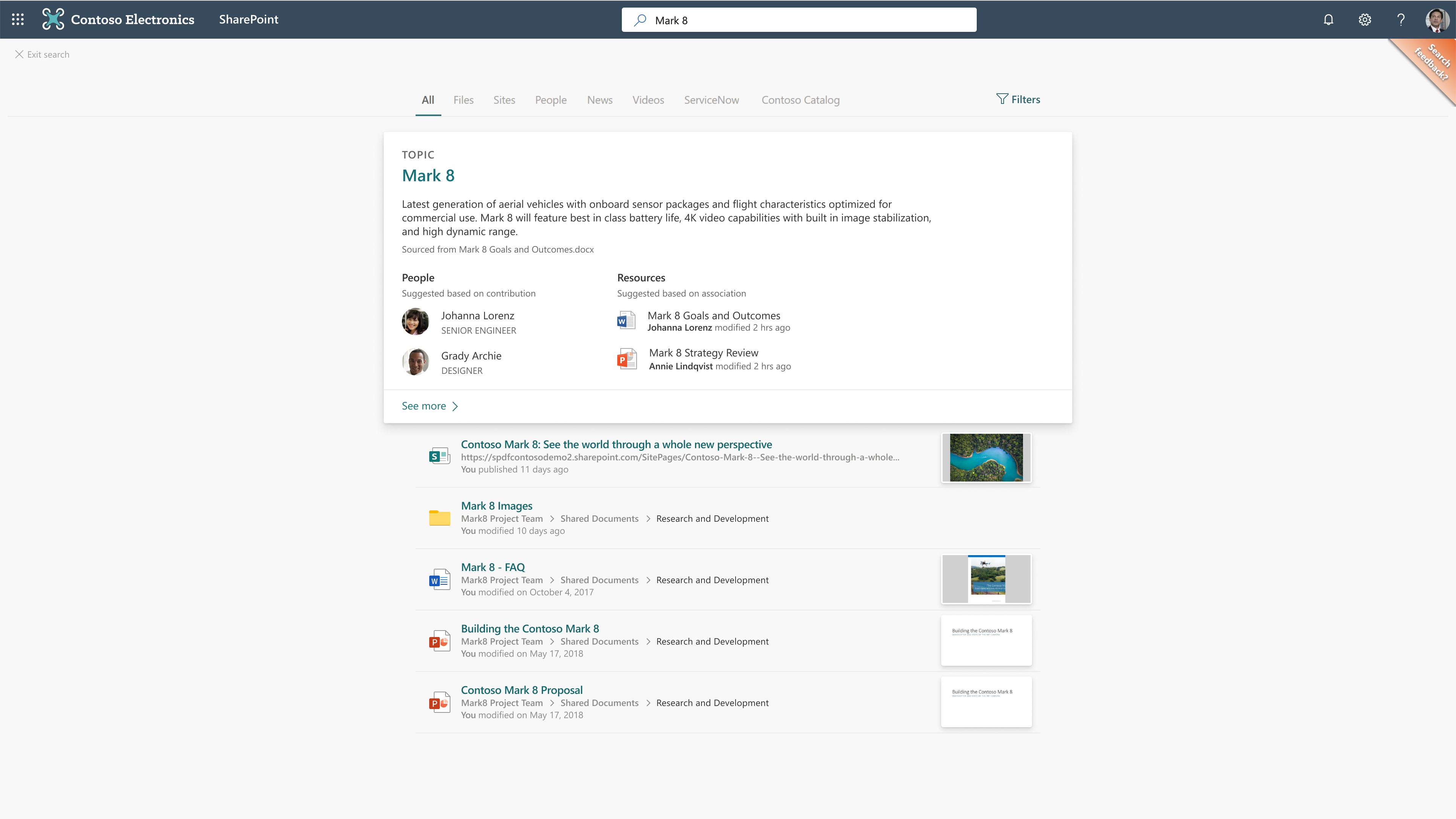 SharePoint News with Topic Highlighting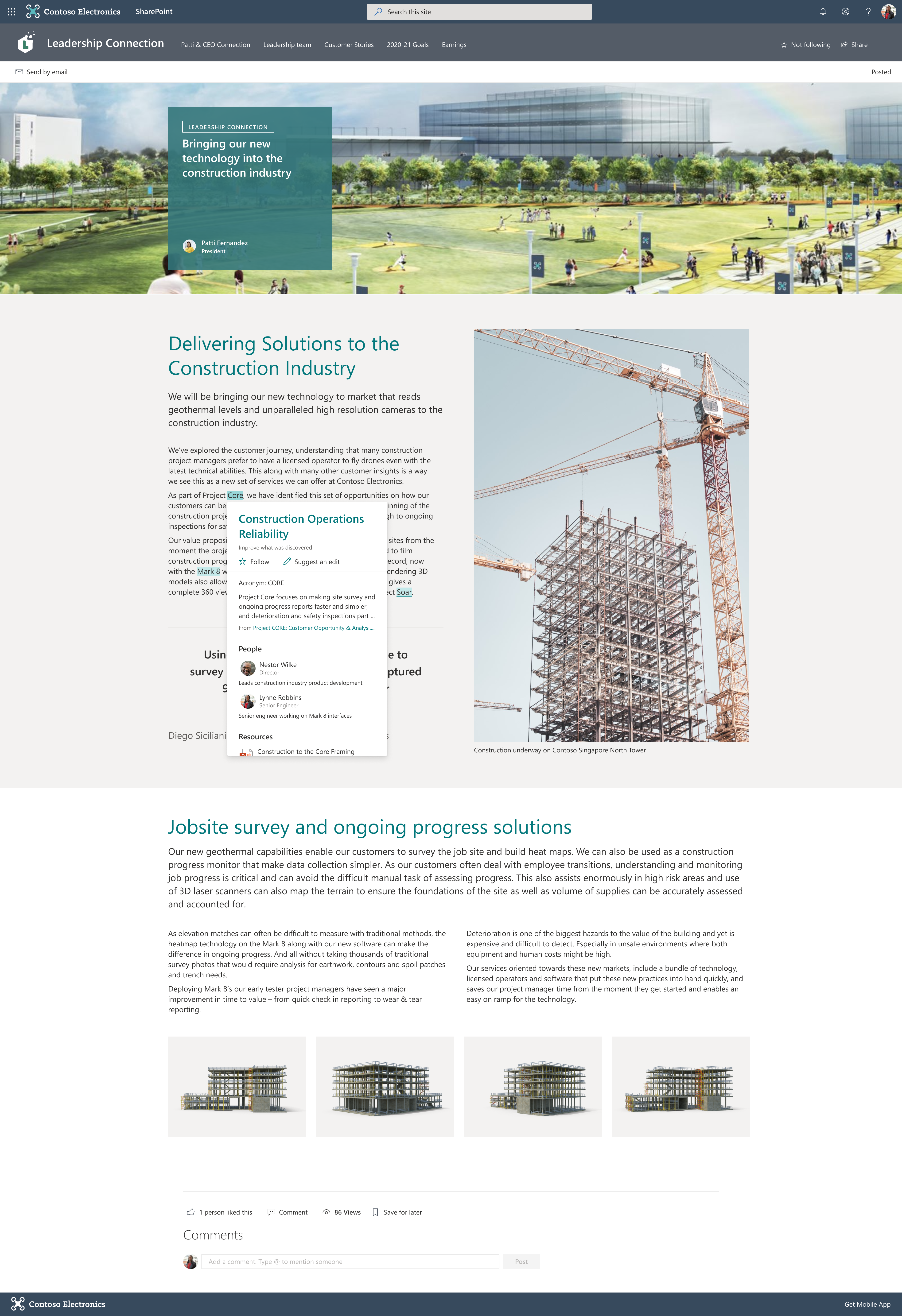 Microsoft News with Topic Smart Lookup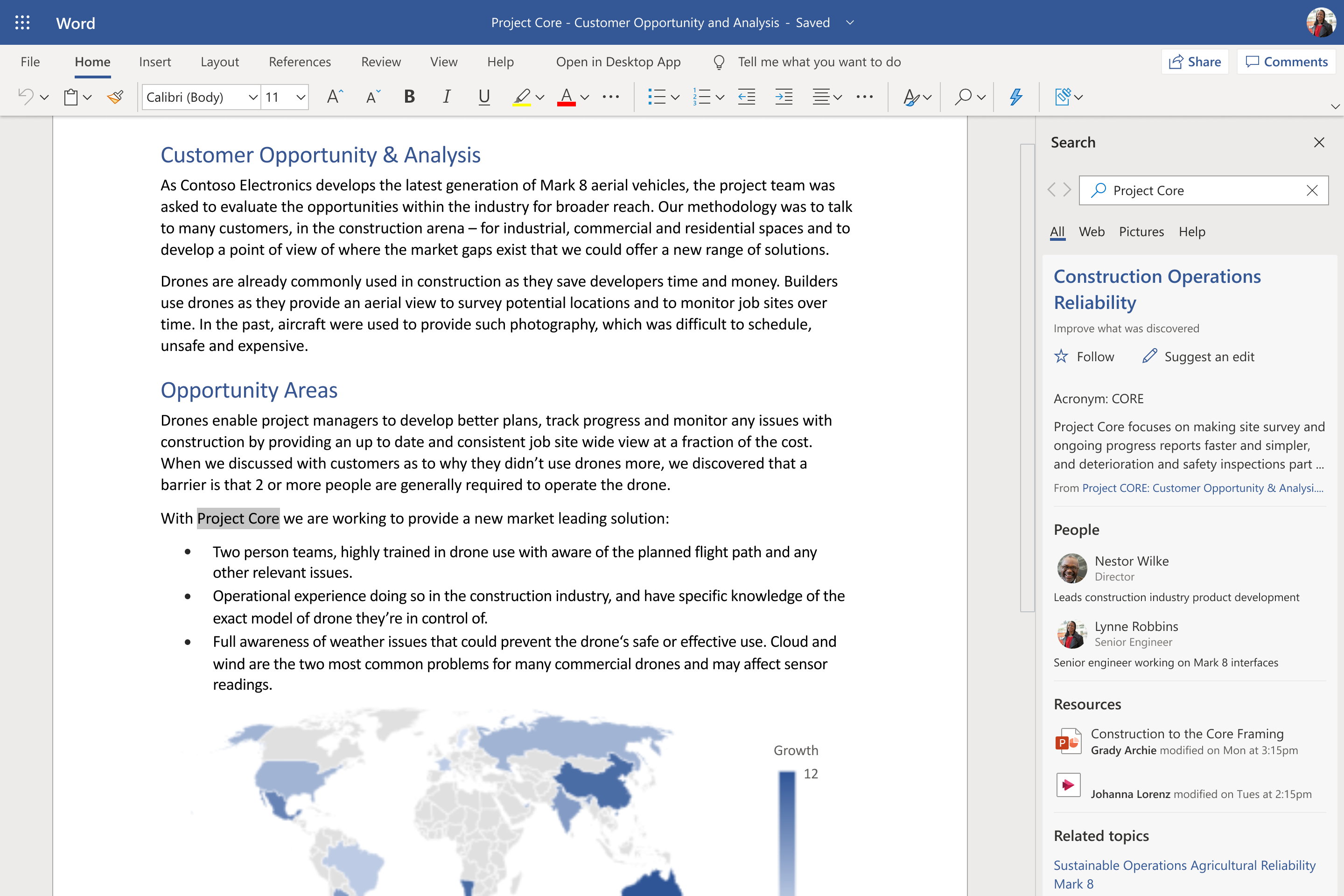 Microsoft Outlook with Topic Card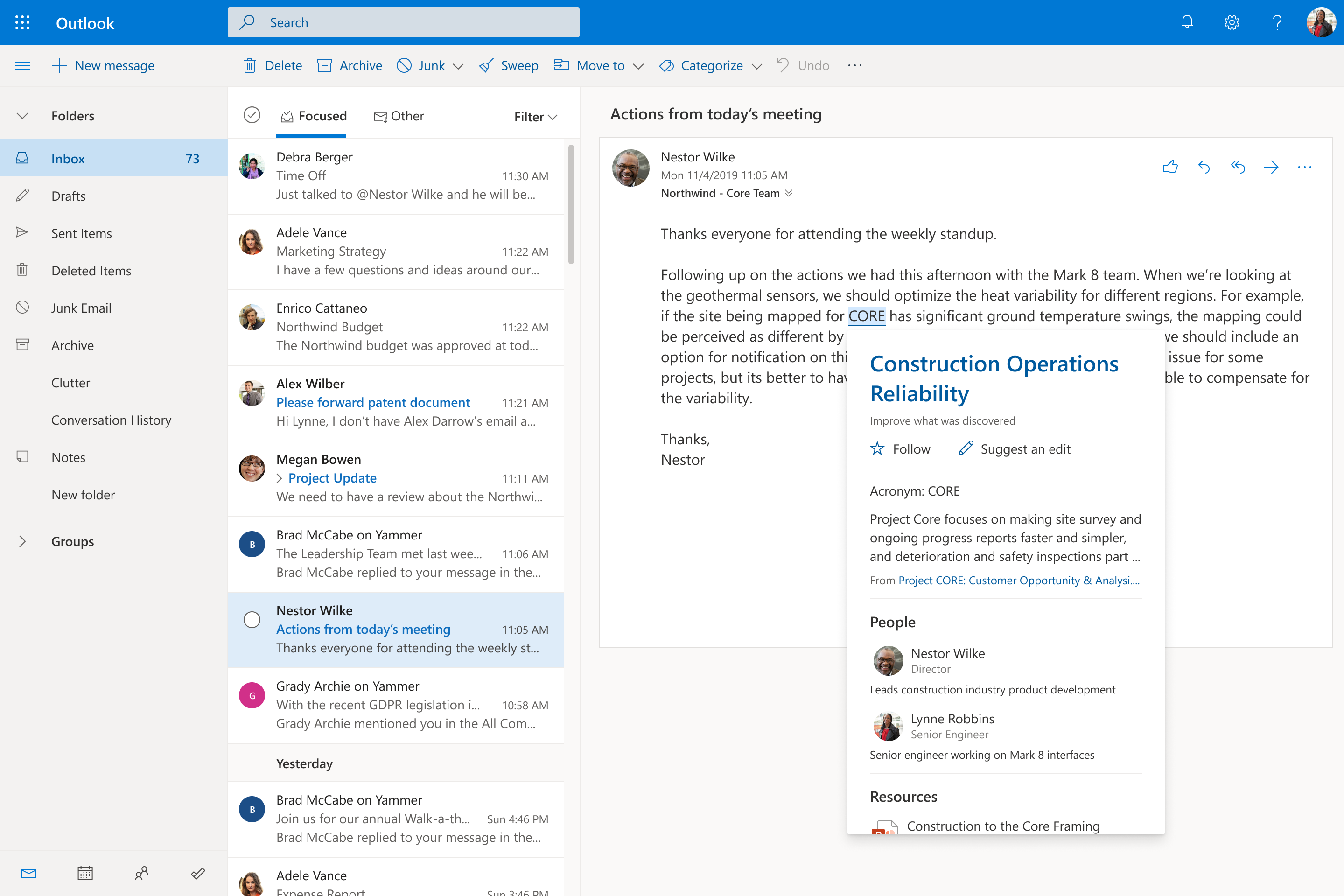 Microsoft Teams Knowledge Bot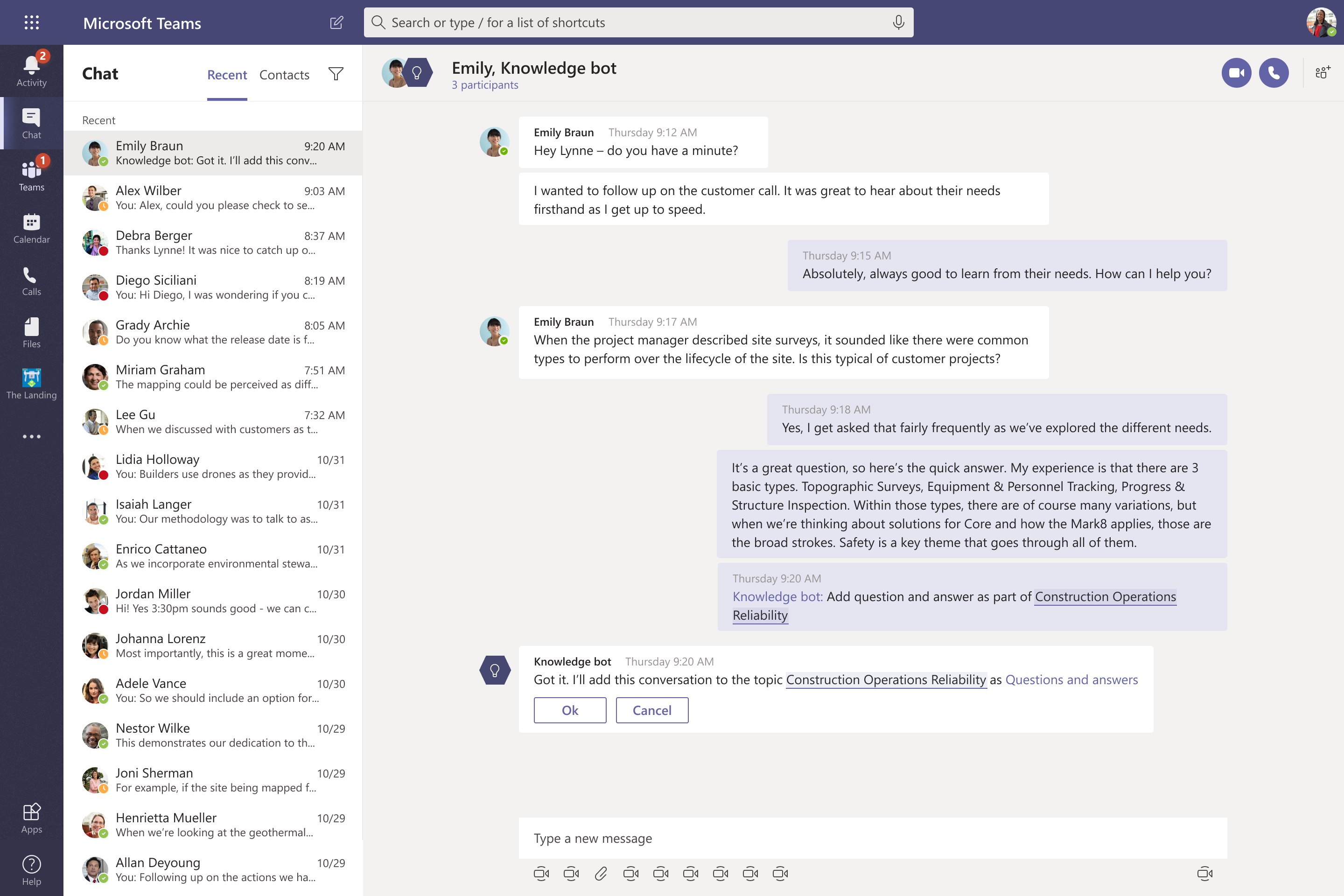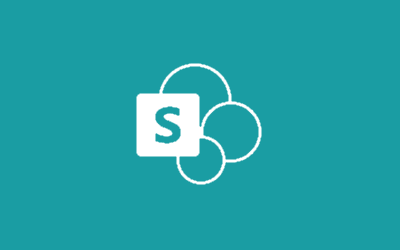 In SharePoint Online we cannot force a full crawl via the admin user interface and thus have to iterate all sites.
read more